We're on a mission to save our local communities
.
Creating awareness to reach the public on a national scale
.
We, Shop Local UK Org, are on a mission to encourage more people to shop local and to save our local communities. Our social movement is to save our local shops nationally, not just regionally, and we do this by creating one central message – Shop Local. Save Our Community.
We won't stop until Shop Local UK Org becomes a household name. We genuinely believe that if we, as a country, act now by spending more money locally, then our communities can still be revived. The question now is, will you join us?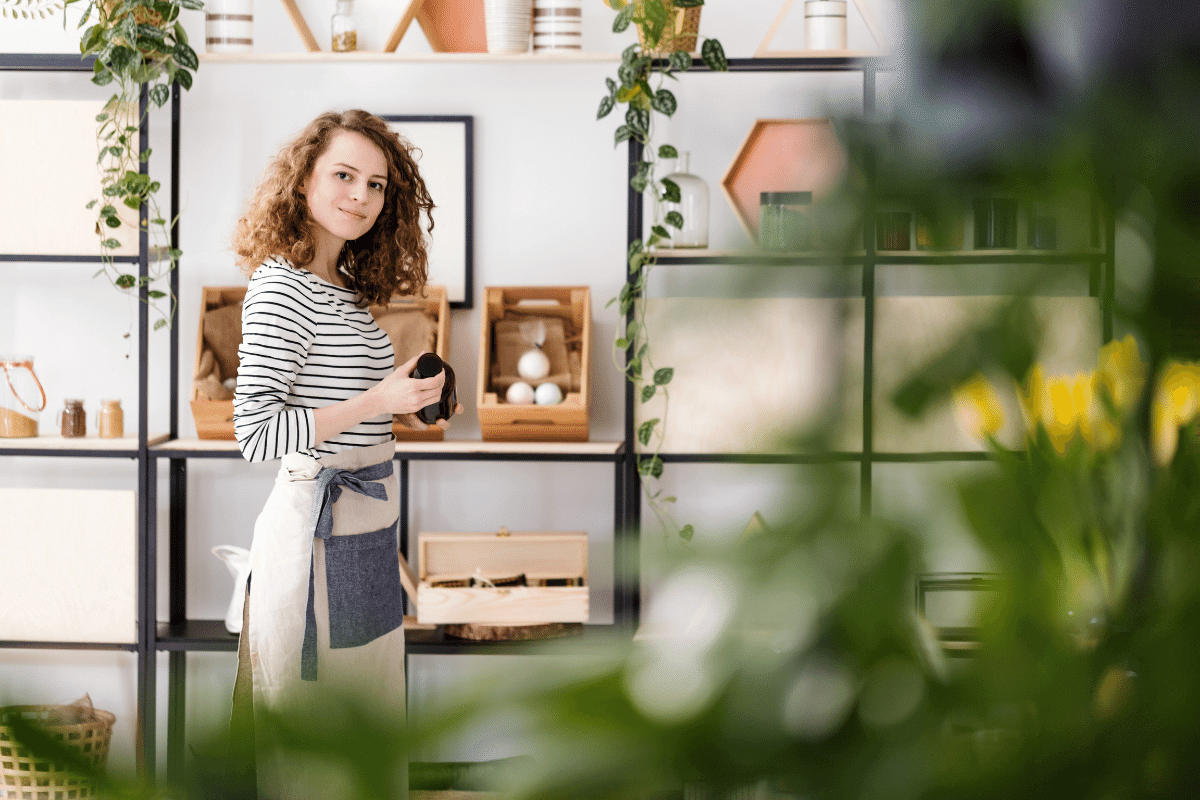 We're here to help your local business thrive
.
It's never been more critical to support small businesses – as business owners and consumers. Learn what we're doing to help support those who need it the most in our ever-growing resource section.
From our wonderful clients
.
"We feel it so important to provide a local service for many reasons. Here in St Mawes, we are twenty miles away from the nearest town, so it's essential to our community, especially the non-drivers not to have too travel far. Our customer's support is keeping part of our precious heritage alive and enabling us to pay our bills."
Angie and Peter Green
Owners
"I firmly believe that people should shop locally because not only is the quality of our produce great and far fresher than most of the larger supermarkets, but it is also at very competitive prices. A lot of our produce I buy in personally from local suppliers, so we know it's fresh, and there are very little transport miles."
Joe Brown
Owner
"I encourage all our customers to do as much of their shopping as possible with our excellent independent retailers in our town. I want to urge people that live not only in rural communities like ours, but across the whole country the importance of keeping local shops and business's thriving because without their help many will not survive these difficult times."
Farrah and Mark Tillyer
Owners
"We are living proof that a family run butcher's in a rural town can survive in todays multi national supermarket environment, we have done so purely by the support of our local and outlying community that have chosen to shop locally for quality and trust in our products and the service we provide."
Geoff Brown
Owner/Butcher
Our articles intend to encourage and inspire those who need it, and they do precisely that. From best practice tips for retailer owners to what you can do as a consumer to help support shop local, we've got you covered.