Campaigning and encouraging individuals to shop local to support their local communities isn't something that is entirely new. There are many independent campaigns up and down the country that share our vision, and we are huge advocates of all of those who already support the cause.
Shop Local UK Org is different because we want to be the first social movement to support local businesses on a national scale; one central message, one commitment, and one end goal.
With ongoing pandemic and the recent completion of Brexit, we truly believe now is the time to act. But don't just take our word for it. From associates to national newspapers, shopping local is gaining sweeping the media – fast.
Please note: The following articles have been hand selected by our in-house editor. Shop Local UK Org does not have any affiliation with the below businesses, associations, press, organisations or those alike.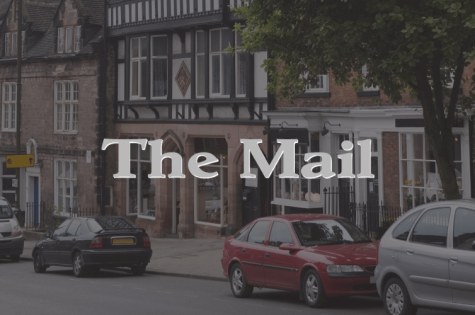 Business leaders in the North West urged the public to shop local
Leith exhibition urges visitors to shop local as businesses severely under threat
Boom in websites supporting local UK shops amid Covid lockdowns
Eight reasons to Shop Local this week to help the high street bounce back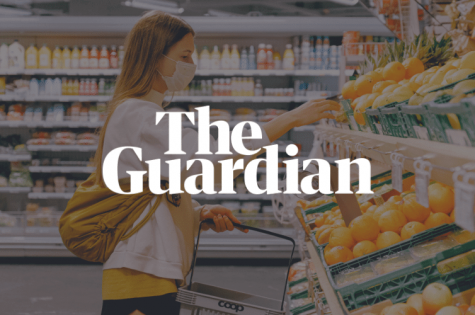 Seven reasons to shop locally right now
Fifteen reasons why you should shop at a local company
'Shop local and stay loyal': Firms' plea for support after tough year
'All of us in Northern Ireland have a civic duty to shop local and help our small retailers'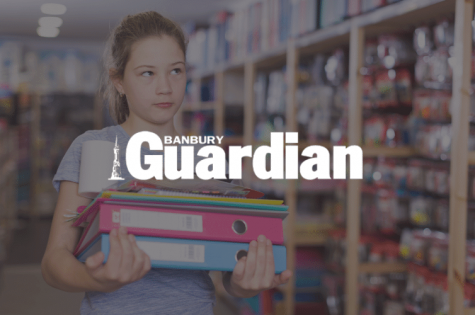 Banbury school launches '12 Days of Christmas' campaign encouraging people to shop local in Banbury
Our articles. Your inbox

.
Signup to receive our latest Shop Local UK Org articles first. These articles are designed to help both retailers and consumers to get the most of our shopping local – which is now more important than ever.